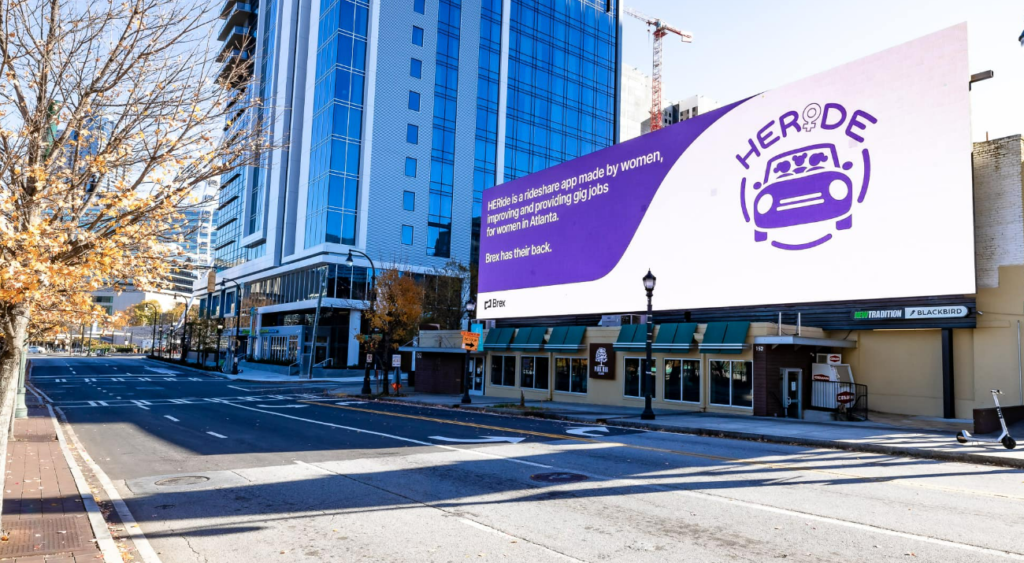 Created to Cater to Women's Safety
While BENEFITING Drivers and Riders!
There is No Surge or Shared Ride Pricing!
Drivers Earn 80% and HERide keeps 20%
Riders Typically Spend Less Per Ride than Uber and Lyft
Check out the information I found regarding this new rideshare: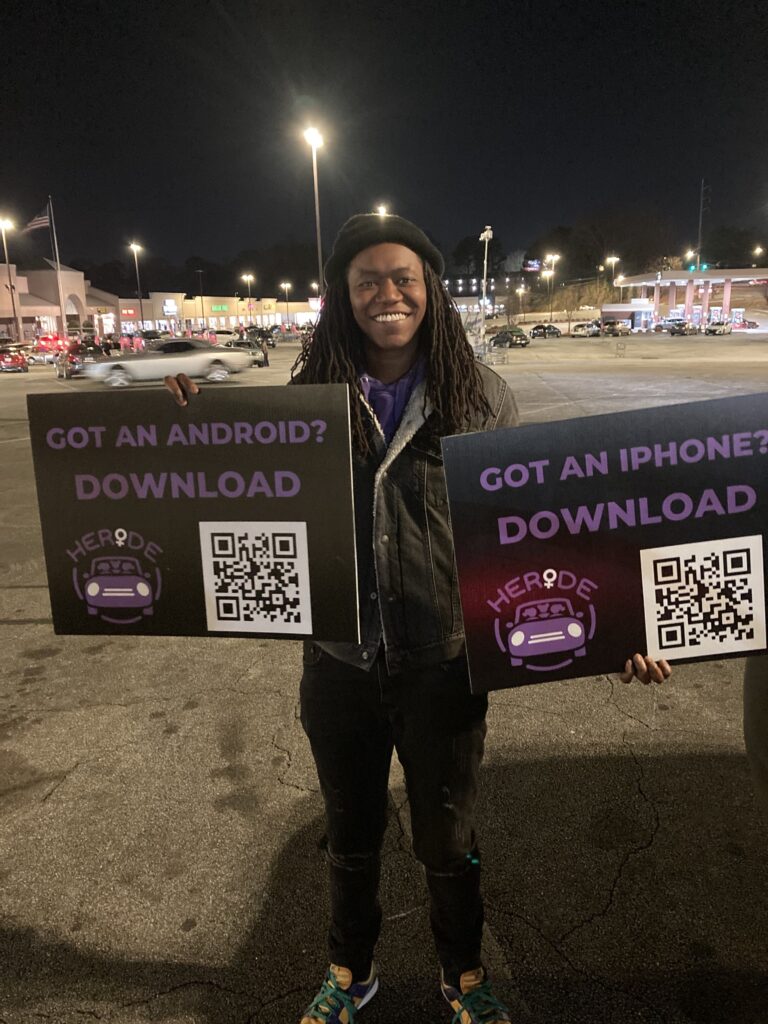 Excited yet?  Go ahead and download the HERide app from HERE
If you do not already have a referral code, feel free to use mine:  AN24
And Stay Tuned for the Upcoming Interview I Am Hosting with the Founder, Jillian Anderson
So . . . will you help interested rideshare drivers and riders in Atlanta by spreading the word for the benefit of ALL? 
NOTE:  YOU Do NOT Need To Be a Rider or Driver to help support the movement for a BETTER rideshare experience. Just share this site with others!
Thanks SO much for taking time to visit.
PLEASE freely share this information with your rideshare friends and family!
It's that simple and would be so appreciated. 
You have NO idea who YOU know that needs this information.