Originally posted on July 24, 2019 @ 4:59 PM
I'm betting most drivers don't believe they are paying to drive AND have no idea what their numbers are on a monthly or annual basis.
Here are my numbers for 2019. This is how much I unknowingly paid to drive (on top of the rental!). How about YOU?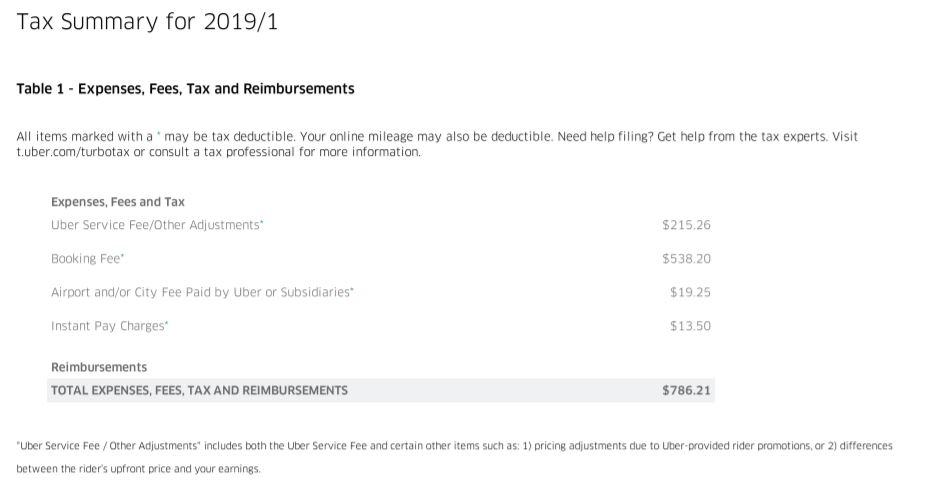 So, Here's the Challenge for Any "Full-Time" Uber/Lyft Driver
Look at YOUR own deductions in their totality.
Check your annual and monthly numbers to see if they are less than $200/month or $2,400/year.
If your numbers are MORE than that, then WHY are you hesitating to register for a new platform that will pay you the 80% many drivers signed up for years ago?
Get the HERide app and enter DE50A as the referral code.