SO . . . this happened at 9:30 AM, Monday, August 26: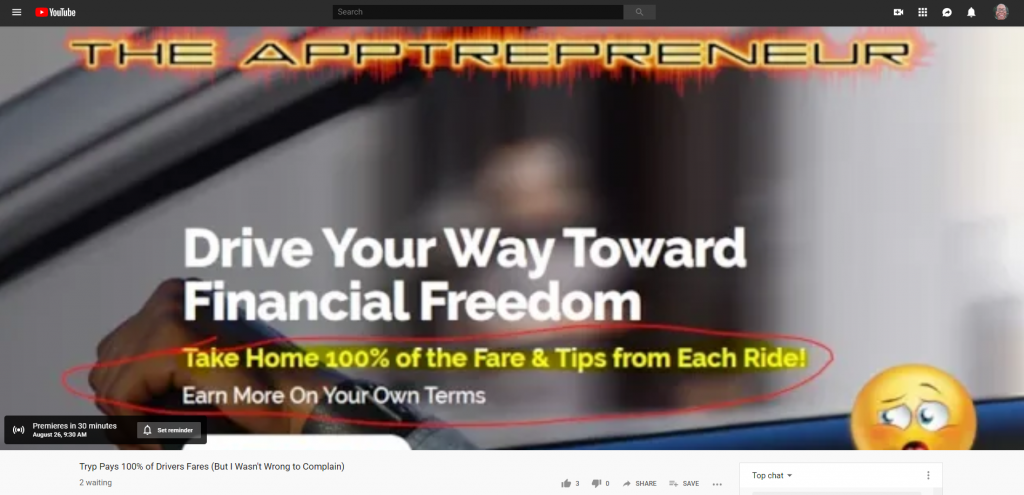 Then on Tuesday, August 27th, this happened around 9 AM: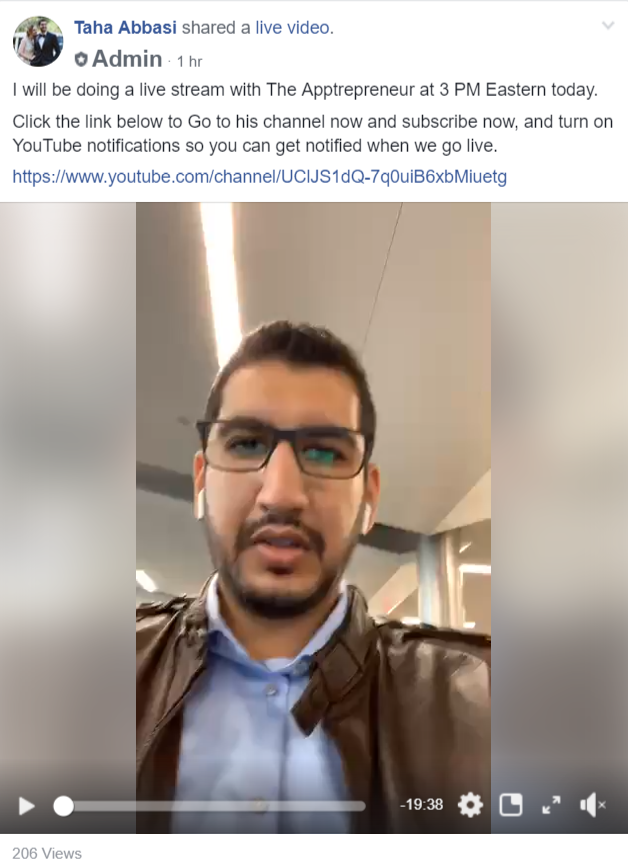 And I also heard Mark (Uber Hints) state that he was going to meet with TRYP's Chief Technology Officer, Taha Abbasi, on Wednesday, August 28, on a Zoom session.
I watched both live interviews and was there for the facts, as well as the comments. Suggest you watch both replays and even subscribe to their channels for any updates.
Now, if you want to know what's happening with TRYP Rides going forward, PLEASE go here for more info: