As an Influencer who wanted to take advantage of all that TRYP Rides is offering (stock options for Driver/Influencers who choose the Unlimited Trips subscription plan), and because the Early Bird Promotion ended Saturday, August 17th, I completed the Driver Upgrade process.
And because there have been THOUSANDS of Driver upgrades in South Florida, there is a backlog on the background checks. Continuing to 'wait and see' may only delay when you can actually start driving when the launch happens in your city.
Here are the screen shots of what you can expect when you decide TODAY to upgrade a TRYP Rides Driver.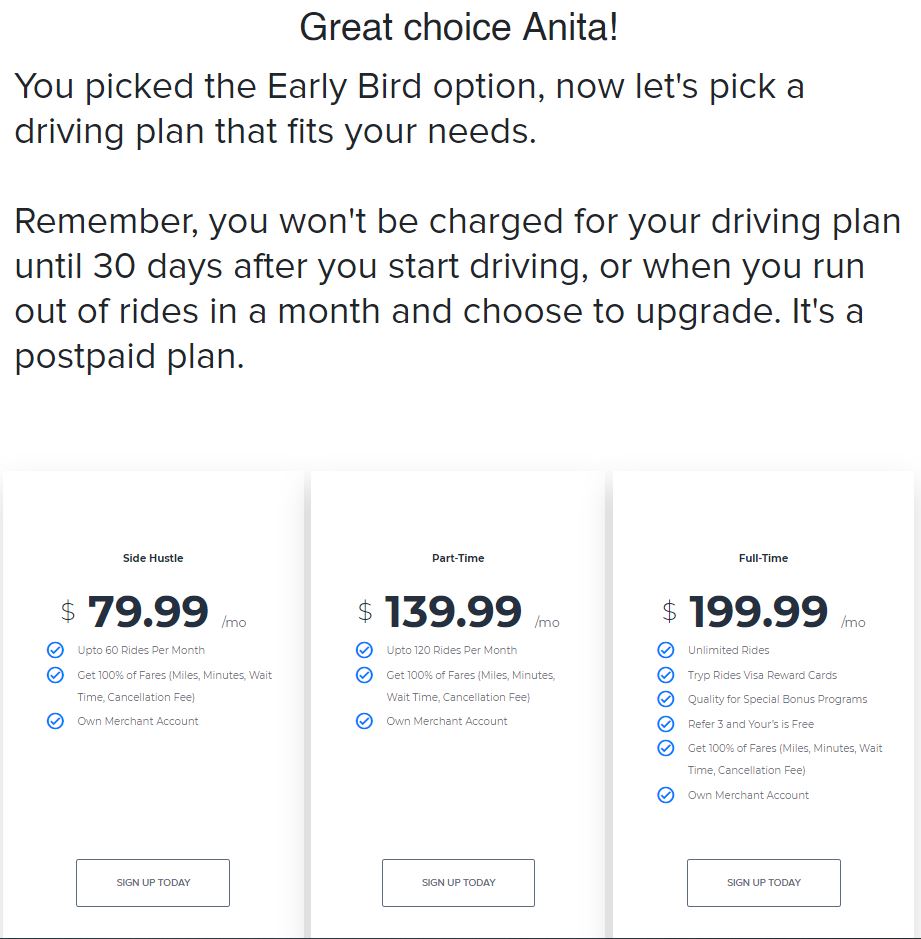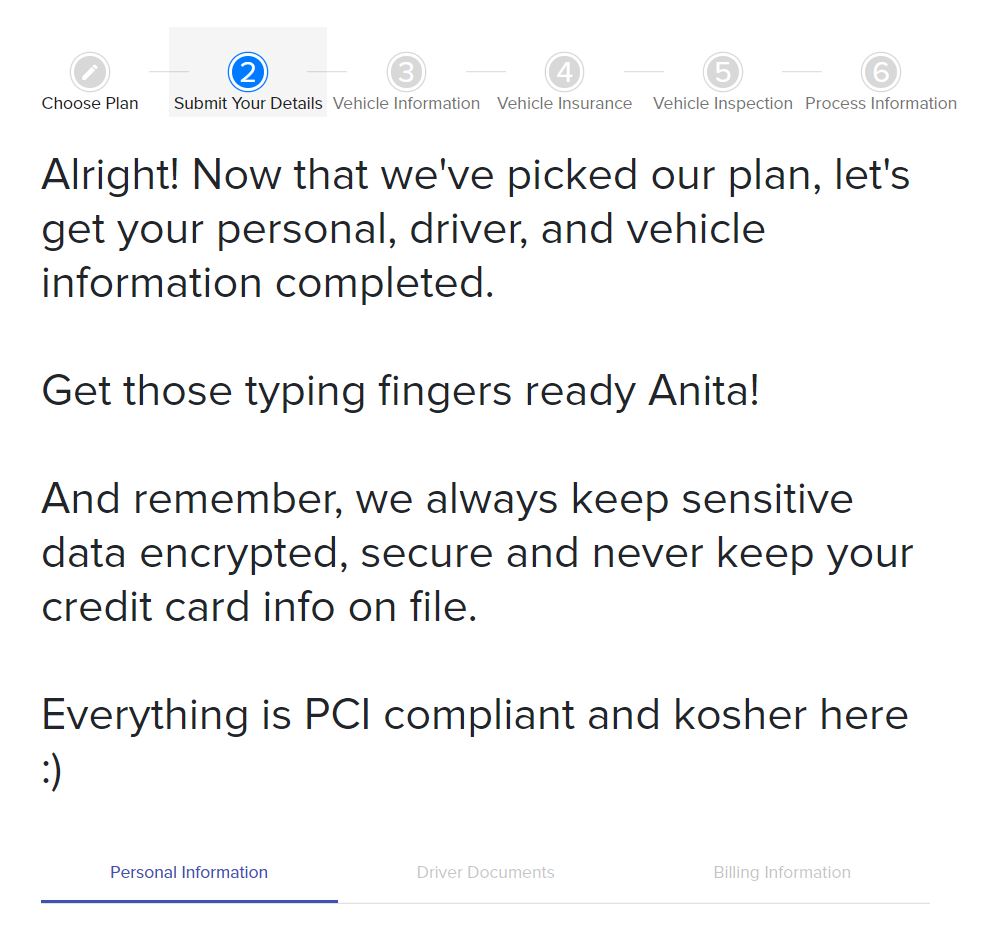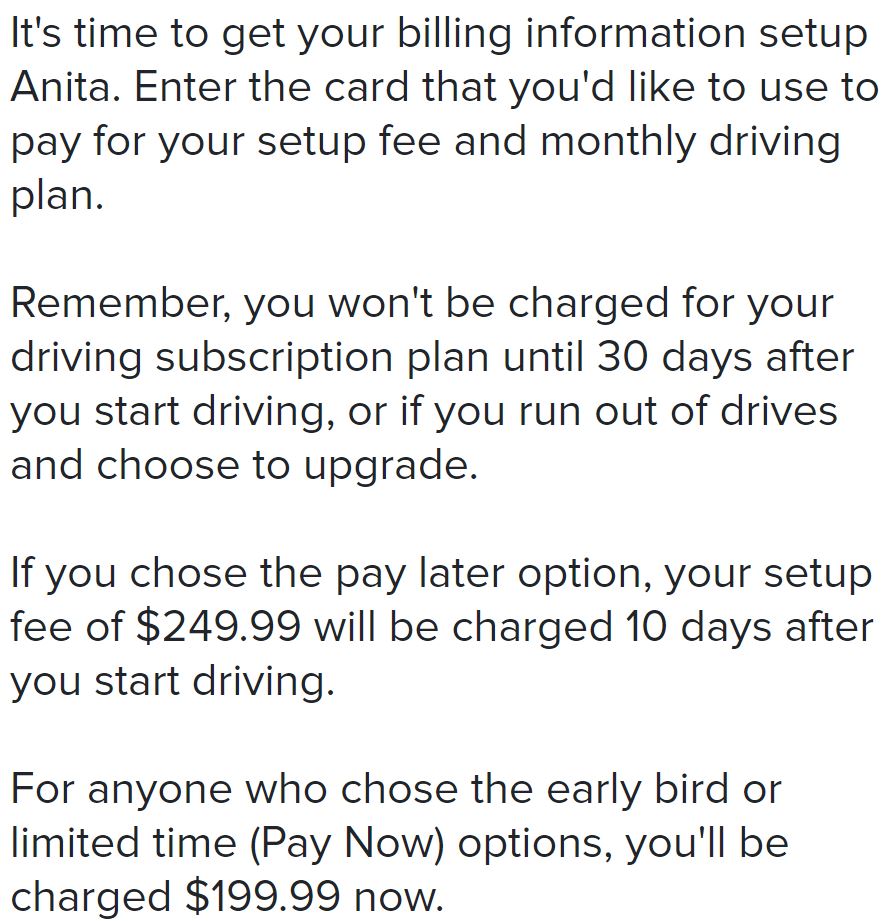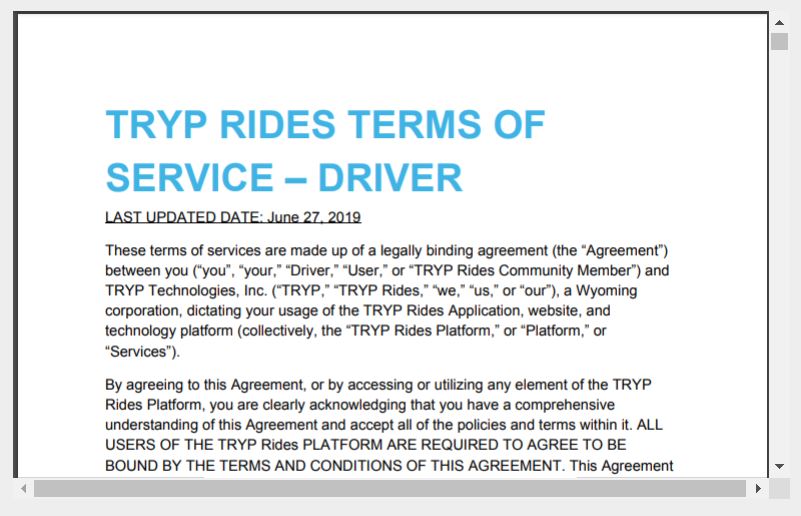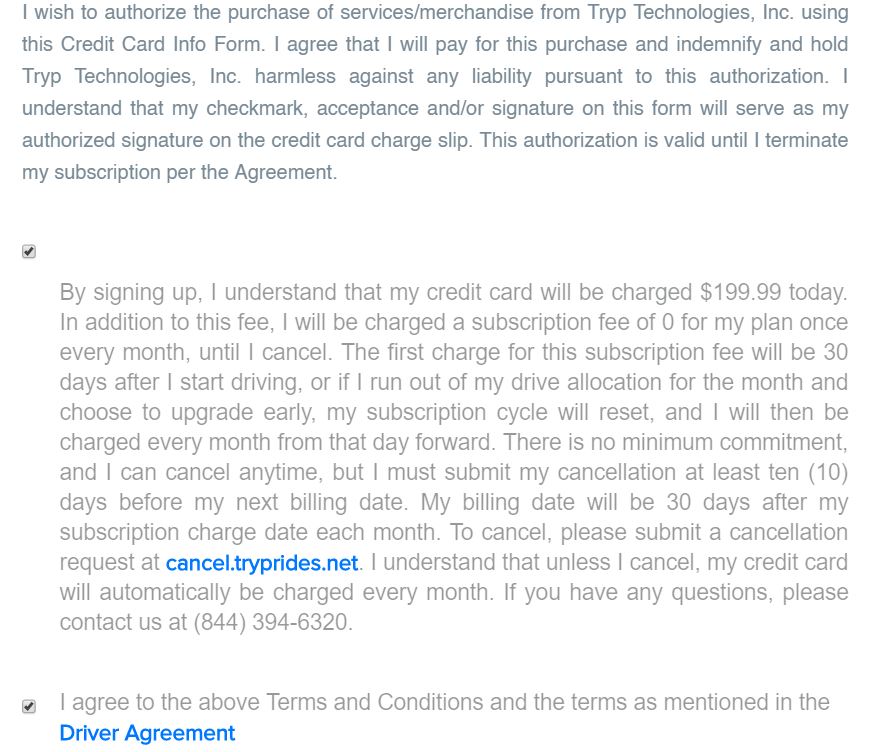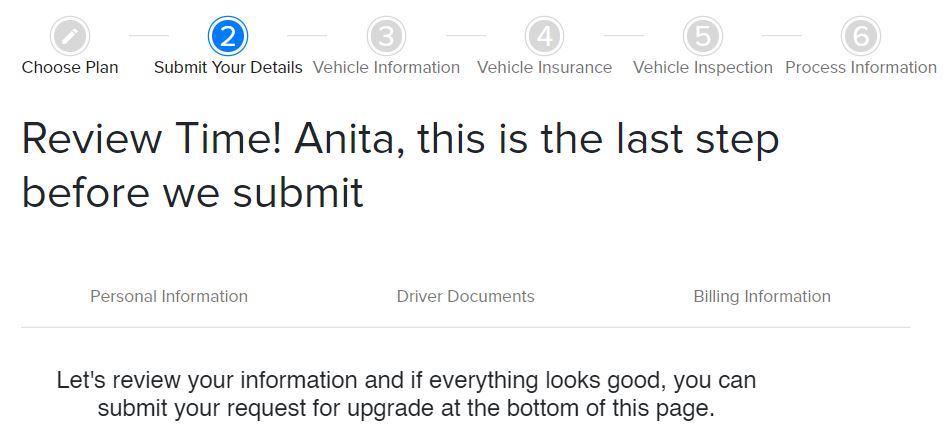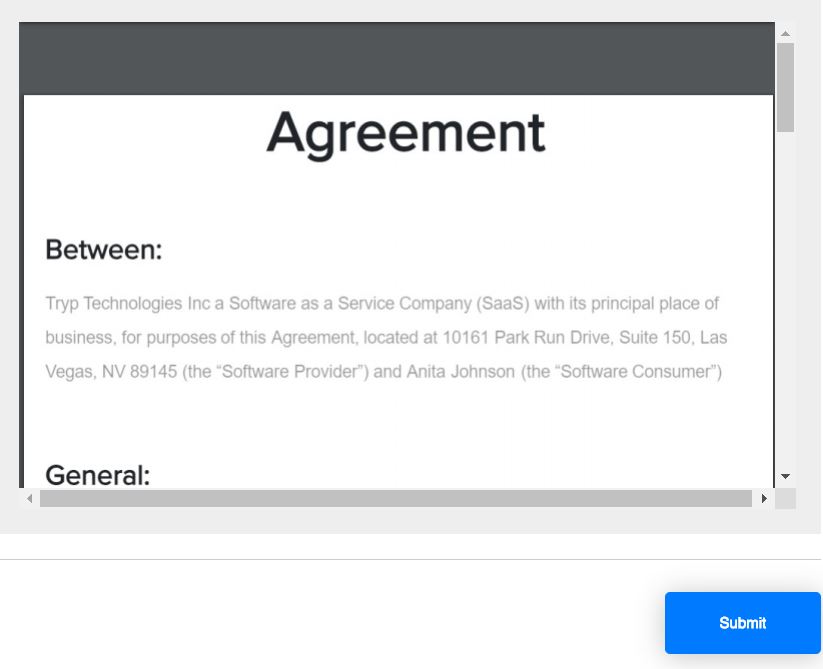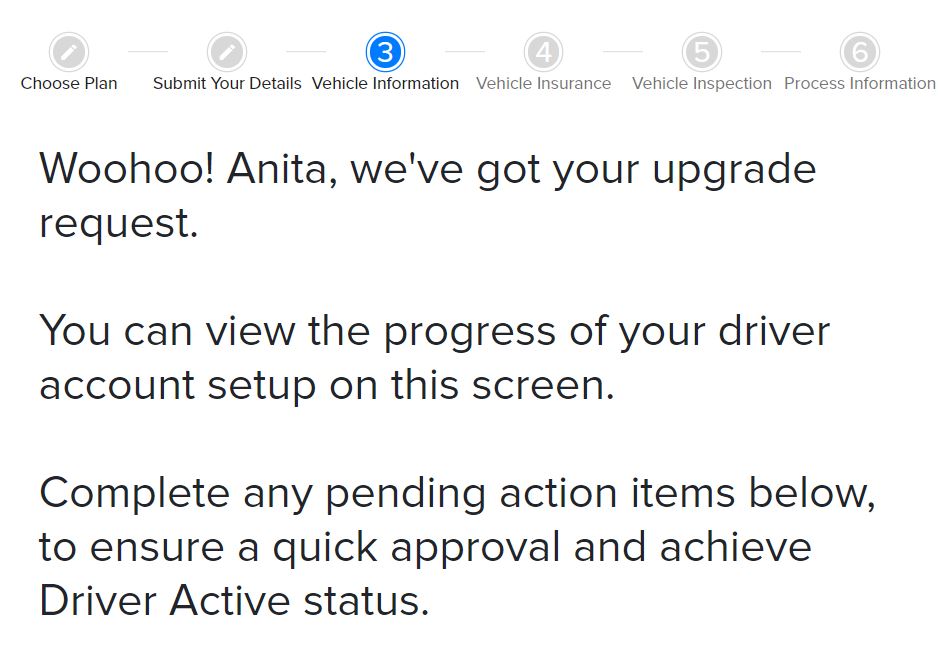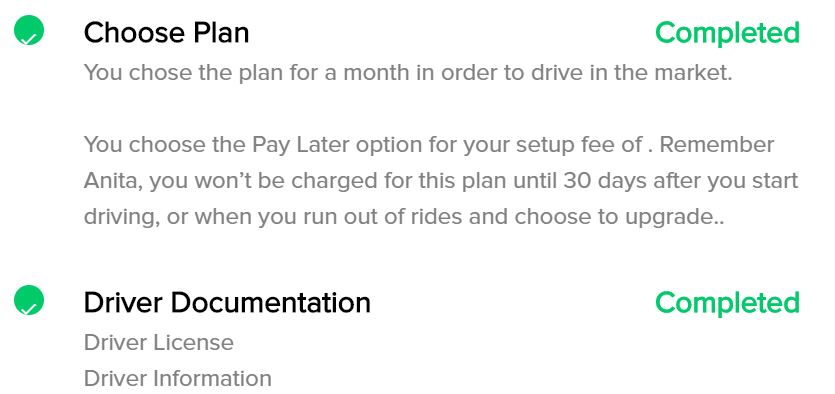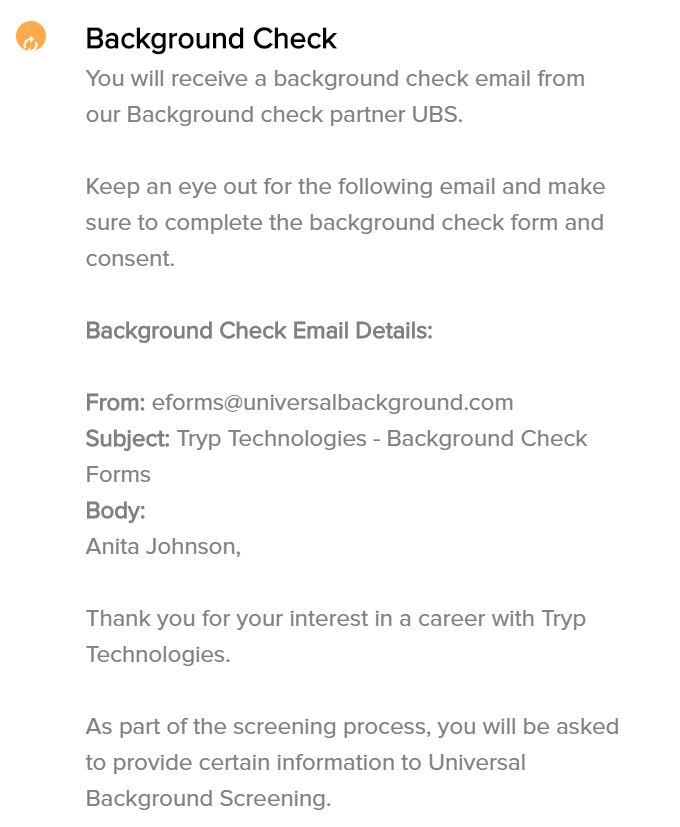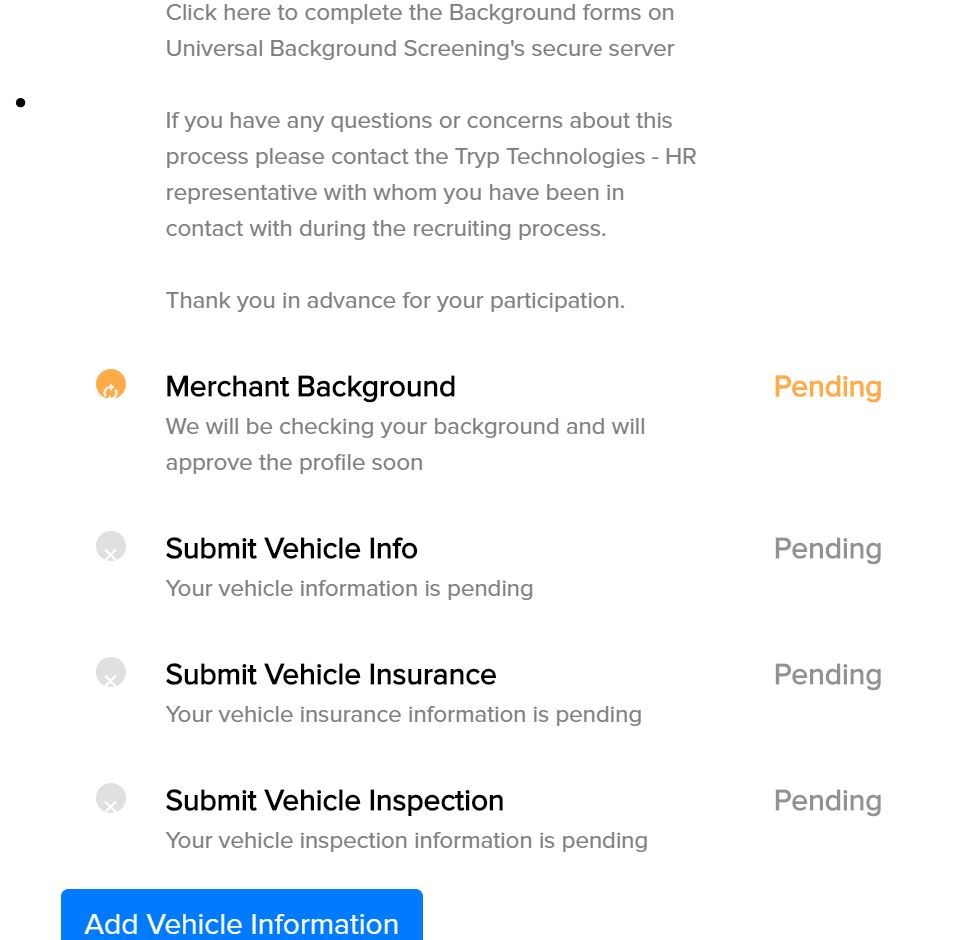 At this point, your credit/debit card will NOT be charged! (For a limited time).
Vehicle Information is NOT Required TODAY
The screenshots below are shown for you to know what will be needed as you get closer to launching in your own city.