Click the image below to watch the 2 minute video presentation to get an overview of what TRYP is offering.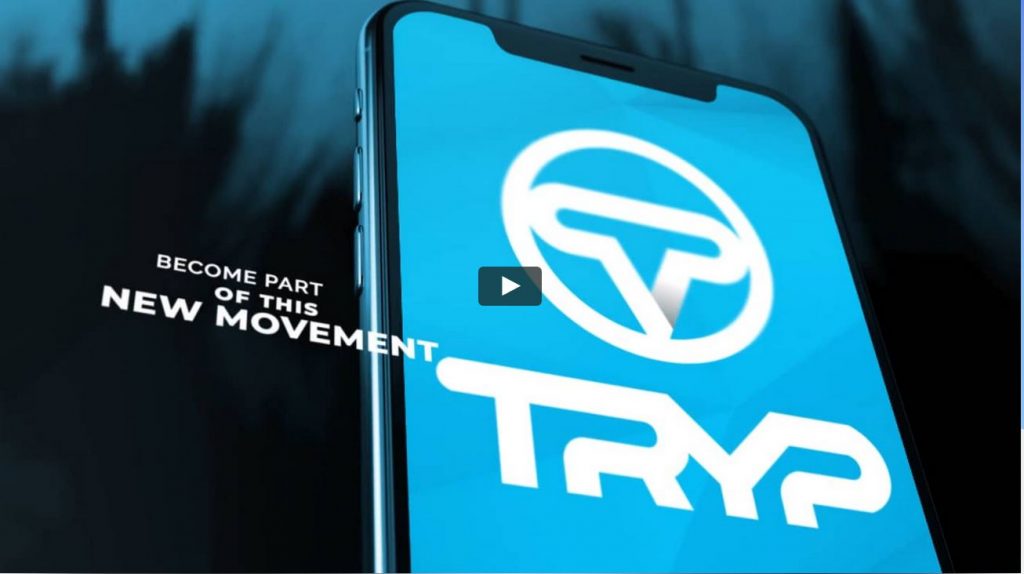 After that video ends, you will see this image and should click each of those videos to learn more.

Please use Referral ID Netlady when signing up. If someone with a referral ID referred you this site, then please use their referral ID instead. We both will appreciate it.
Before January, 2017, I had no idea "Ride-Hail" or "Rideshare" was an INDUSTRY.
Typically, a new driver finds him/herself just out there driving total strangers, not realizing that there ARE people they can look to for information, tips and advice. I found that ONE person who I have learned SO MUCH from, and encourage other drivers to learn from him too.

---
Windshield Service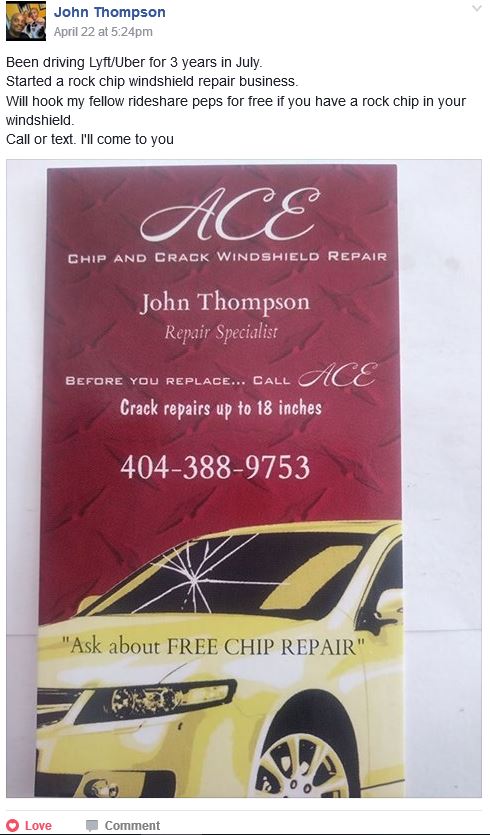 ---
Do You Have a Product or Service to Sell Online?
Compliments of My Internet Marketing Colleagues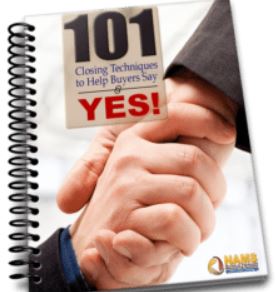 ---
---