Before January, I had no idea "Ride-Hail" or "Rideshare" was an INDUSTRY.
Typically, a new driver finds him/herself just out there driving total strangers, not realizing that there ARE people they can look to for information, tips and advice. I found that ONE person who I have learned SO MUCH from, and encourage other drivers to learn from him too.

I am not yet his affiliate, but he was the FIRST person I wrote to regarding the new ride-hail service in Atlanta with the hope that he might want to interview the Founder or even write about the service. Still waiting, but I'm hopeful . . .
---
24 Hour Auto Shop (coming soon)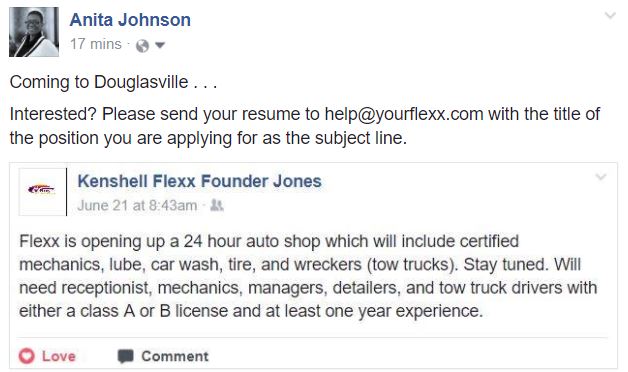 ---
Windshield Service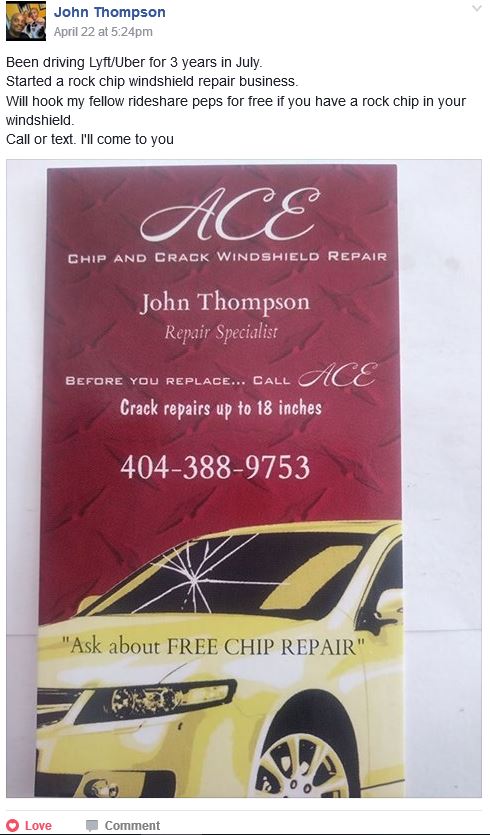 ---
Do You Have a Product or Service to Sell Online?
Compliments of My Internet Marketing Colleagues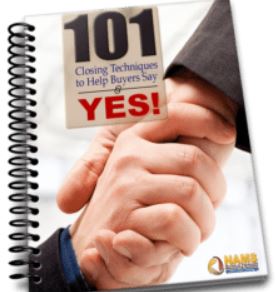 ---
---
---
Ready to Join Us as a Driver? APPLY HERE through the driver app. After you have been notified that you have successfully passed your background and motor vehicle checks, you will be invited to join our private Facebook group and can start receiving ride requests so long as your app stays on. 🙂
If you need a promo code to get up to $15 off your next ride, feel free to use mine NITA1314 unless you were referred to this site by someone else. That person brought you to the party so their promo code should be used instead of mine. We both thank you!