Before January, 2017, I had no idea "Ride-Hail" or "Rideshare" was an INDUSTRY.
Typically, a new driver finds him/herself just out there driving total strangers, not realizing that there ARE people they can look to for information, tips and advice. I found that ONE person who I have learned SO MUCH from, and encourage other drivers to learn from him too.

---
Windshield Service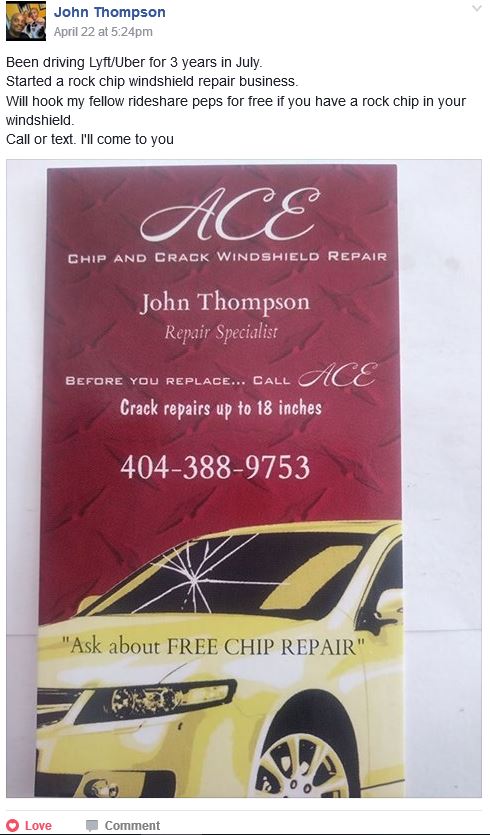 ---
Do You Have a Product or Service to Sell Online?
Compliments of My Internet Marketing Colleagues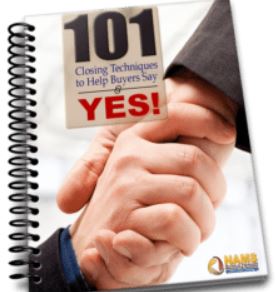 ---
---